Support Tickets
Click on a ticket summary to see the ticket details. Note that a closed ticket can be reopened by replying to it.
File a Support Ticket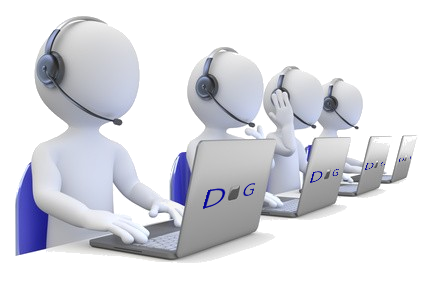 Looking for help on a problem? Try the knowledge base of articles that might answer your questions. If you still need help, file a support ticket below.
Want to see how YOU can fix common problems? Click here: Common Problems
If you have a local avatar account, please LOGIN first. After logging in, you will be returned to this support page.
If you file without logging in, your ticket will treated as a login or entry problem. Local residents, please enter your avatar name and email address (so that we can get back to you). Hypergrid visitors, please enter your avatar name @ home grid name (URI), and email address. Click on the (Submit Ticket) button to file your support ticket to our concierge staff.